Warehouse Management
Prepared – Efficient – Precise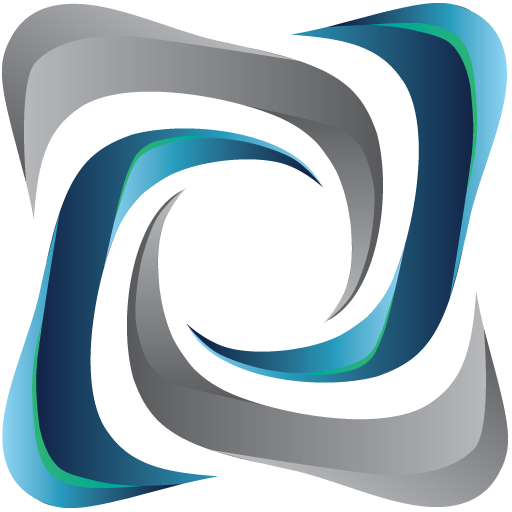 Warehouse Management – Always Prepared
Providing quick, efficient and expert handling of all materials, at Mesh Logistics we understand how important it is to feel confident in your partner in service. Our dedicated staff will invests the time and expertise needed to be ready for your service requests and priorities and any special concerns our clients may have. 
We take care of your warehouse from top to bottom

Order Processing and Fulfillment

Order Assembly and Pick & Pack

Packing

Warehouse Management System

Replenishment

Receiving

Shipping
Operation Optimization – A Promise of Efficiency
We supply all the knowledge and skills necessary to tackle just about every type of job our clients have for us, no matter how big or how small it may be.
We're committed to consistently improving in every operation efficiently and professionally.
Operation Optimization helps baseload, capacity, and ancillary power companies by delivering proactive recommendations from plant data, historical data, and external data to inform and better structure key resources, reduce production costs, and enhance flexibility.
Inventory Control – Attention to Detail
Get the results you deserve with quality service, and at an affordable price! Our qualified team of professionals bring their experience and know-how with them on every job. But what really sets our services apart from the rest of the industry is our attention to detail and receptiveness to the unique needs of each client.
But the important question here is: What is IC?
Inventory control is the processes employed to maximize a company's use of inventory. The goal of inventory control is to generate the maximum profit from the least amount of inventory investment without intruding upon customer satisfaction levels. Given the impact on customers and profits, inventory control is one of the chief concerns of businesses that have large inventory investments, such as retailers and distributors.