About MESH
Our Story & Our Values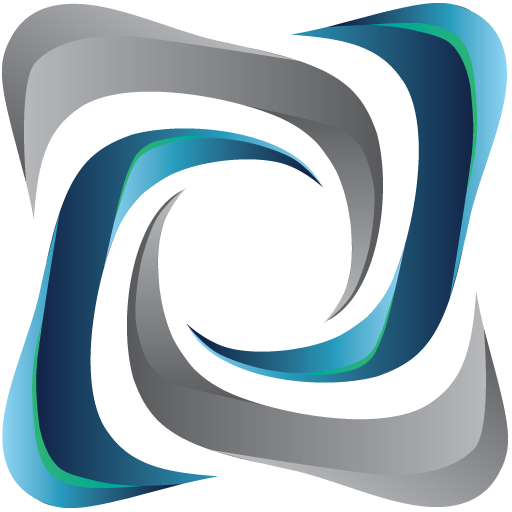 MESH Logistics has been servicing our customer base since 2012. We are committed to being the best at what we do, serving clients in Southern California by not just meeting their expectations, but exceeding them.
We have a highly experienced management team with over 20 years of experience in  logistics and labor management. Our skilled and knowledgeable team stands behind our commitment to provide the highest levels of customer care.
By partnering with our clients, MESH Logistics strives to offer the most innovative and the highest quality in handling your products. Our competitive prices and exceptional service will maximize your profits.
We are continuously investing in and improving our skills and technologies to identify and capitalize on trading opportunities in an ever-changing global marketplace.
We endeavor to educate and train your staff to ensure their skills are elevated to their maximum potential.
Our goal is to deliver tailored services to our customers to not only fulfill all their needs, but build and maintain a long lasting relationships with our clients.
Our Organizational Values
MESH Logistics developed our core values during our inception year, when we discovered that every employee was involved in sharing their ideas and expectations of what values we hold in high regard. As we have grown and advanced, we have learned how meaningful these Core Values are to us, both as a company and as individuals.
Our Core Values are important to us because they support our unified vision, shape our culture, and truly reflect what we value. Our Core Values are the essence of our identity and we appreciate each and every team member for their exemplification of these values.
Commitment to Excellence – Perform at the highest level, exemplifying individual ownership
Team Mesh– Succeed through teamwork and seek the best from others
 Me in MESH – Expect merit-based responsibilities and compensation
Entrepreneurial Contributions – Impact the firm outside of our primary responsibilities
Intellectual Curiosity – Grow through learning and educating
Iterative Change – Achieve the ideal through incremental steps
Innovation & Reinvention – Embrace and drive change
Passionate Discourse – Communicate competing ideas
Our goal and function is to deliver tailored services while maximizing profits.
After twenty-five plus years of witnessing and overseeing all the moving parts across warehouse management and supply chain systems, Saul Smith founded MESH Logistics. The impetus for the company's name was created behind its philosophy; the idea being how one may hold all the moving parts of an operation in an efficient and working relationship.
In a manual shift car, the clutch facilitates the changing of gears. When you try to change the gears without properly engaging the clutch, you hear a horrible noise. It's the clutches synchromesh which facilitates the driving and driven gearwheels to revolve at the same speed during engagement, thereby easing the change. That is what MESH Logistics is designed to do for its clients.
Serving Southern California, MESH's highly experienced logistics and labor management teams partner with clients. MESH strives to offer innovative and efficient solutions for handling products.