Human Resources
People & Safety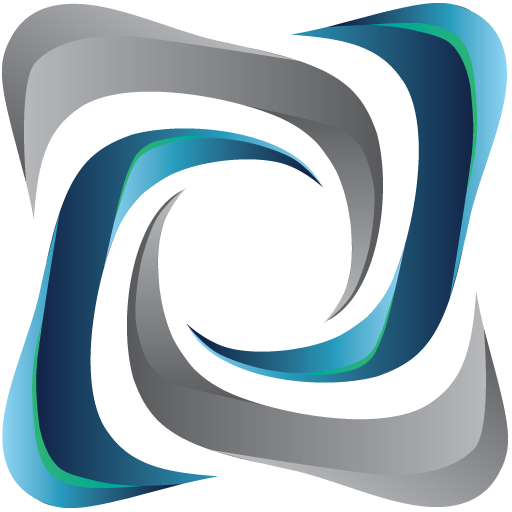 The Human Side
Human Resources at Mesh Logistics is team driven; Team Mesh creates a loyal, productive, and responsible atmosphere. With proven methods to assist any organization in building a strong foundation and cohesive team, our core values provide a clear pathway for clients can build upon.
Full Cycle HR Solutions Including Employee Management & Development
Job Analysis & Job Description

Internal Job Evaluation

Performance Management Systems

Training Design, Development, Delivery & Evaluation

Compensation Analysis & Design

Coaching & Progressive Discipline

Organizational & Employee Surveys
Employment Compliance
Payroll and Costing
HR Compliance Audits
Affirmative Action Plans
Policies & Procedures
Employee Complaint and Grievance Investigation
Talent Acquisition & Planning
Strategic Recruitment Support
Candidate Selection Assessment
Interview Guides
Employee On-boarding
Orientation Programs
Strategic Planning
Workplace Safety
Our Staff is our greatest asset; at Mesh Logistics we prioritize safety, ensuring we provide a safe and healthy work environment, resulting in the greatest returns on our most valuable assets.
Our Safety Partners are well versed in federal OSHA and CalOsha regulations and requirements, industry consensus standards, guidelines, and best practices affecting workplace safety. Mesh works on compliance as a daily priority.
Warehouse Safety Inspections
Monthly Safety Meetings
Safety Orientation
Safety Training